Welcome to Afterlife Servers, a community of gamers.  This being the first post here on the new community server let me just say WELCOME! and HI, what did you bring me? Oh, well that's OK if you forgot to bring a website warming gift (cheapskate). Let's get on with it.
Here at Afterlife we are committed to bring all of our players together into one big community. We have active Admins (some are Hyper-Active) and friendly in game players who are happy to meet new folks. On the 7 Days to die servers we run Botman on all five servers.  7 Days to die has a level 1 Server name Viking Acolytes, a level 4 server called Midgard a level 6 Server called Valhalla a PVP server Lazarus and our Spanish Server, Helheim. Currently on Conan we run Pippi and AOC on one server and only Pippi on the other. Doing a search for Afterlife will get you all of our servers listed.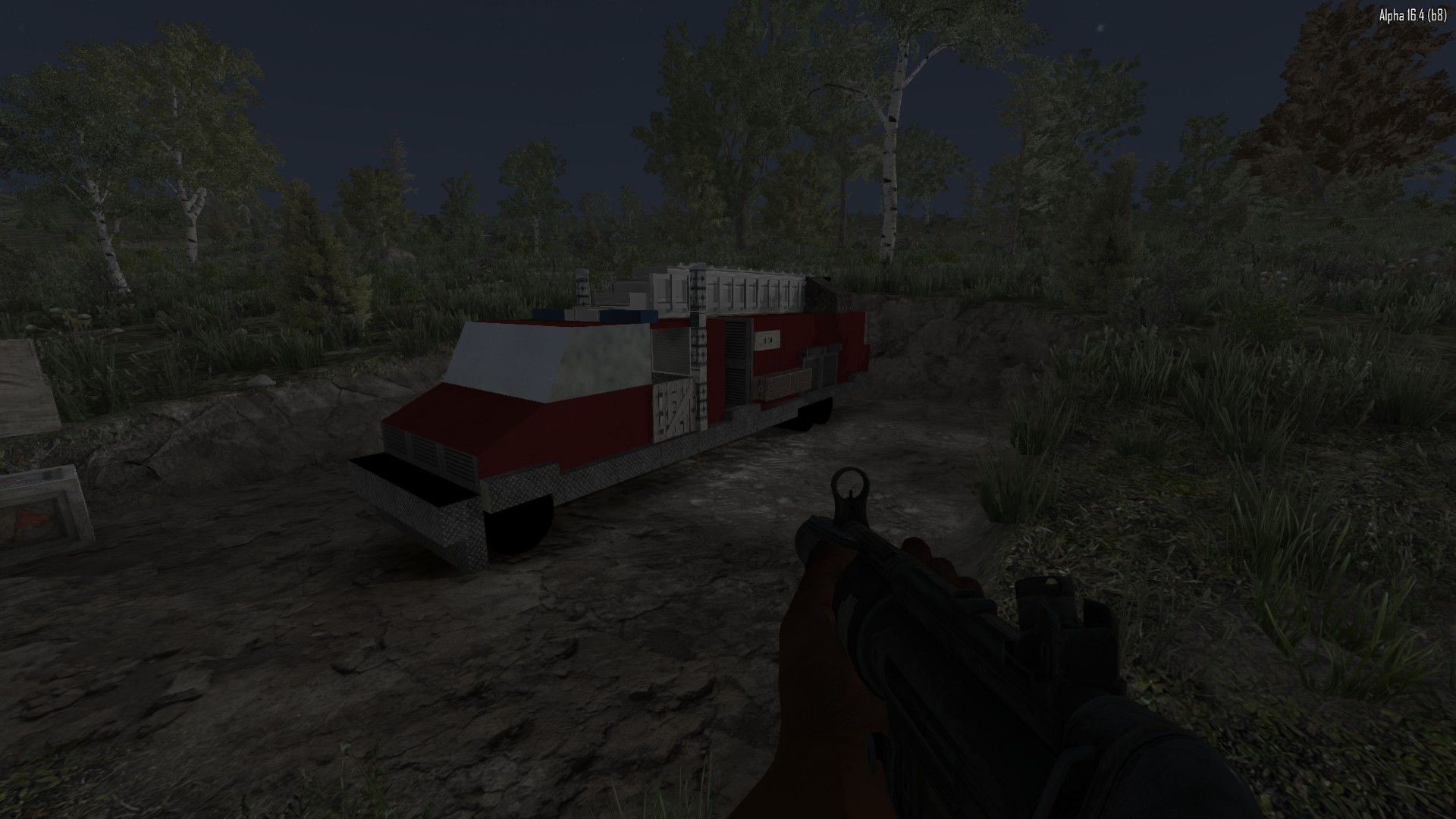 We plan on putting pictures from events up like this one from our recent firetruck contest.
or this one from our Fort building contest.
Or just really neat things people build… like this
Some weeks we will put in some tips, or tricks or perhaps review a game we are thinking of adding into the roster. The sky is the limit