We all know how it goes, you have to many online games to play already. I have that pile of laundry waiting for me and can't pause. My significant other, Parents, Priest say I spend to much time playing video games. Well, it"s true but who cares! You… you get to explore and build and fight in SPACE!!!! Well also on land, or in an asteroid belt, maybe in orbit… pretty much you build where you want to 🙂
Currently Empyrion is on sale on Steam for $9.99 until September 3rd 2018. I have to tell you I am having a lot of fun with this game. Have I gotten far? Nope, I've been shot by aliens, eaten by weird animals, eaten by dinosaurs, starved to death… and accidentally exited my ship without my helmet on… not a good plan there… but who knew! The graphics are beautiful and the game play FUN!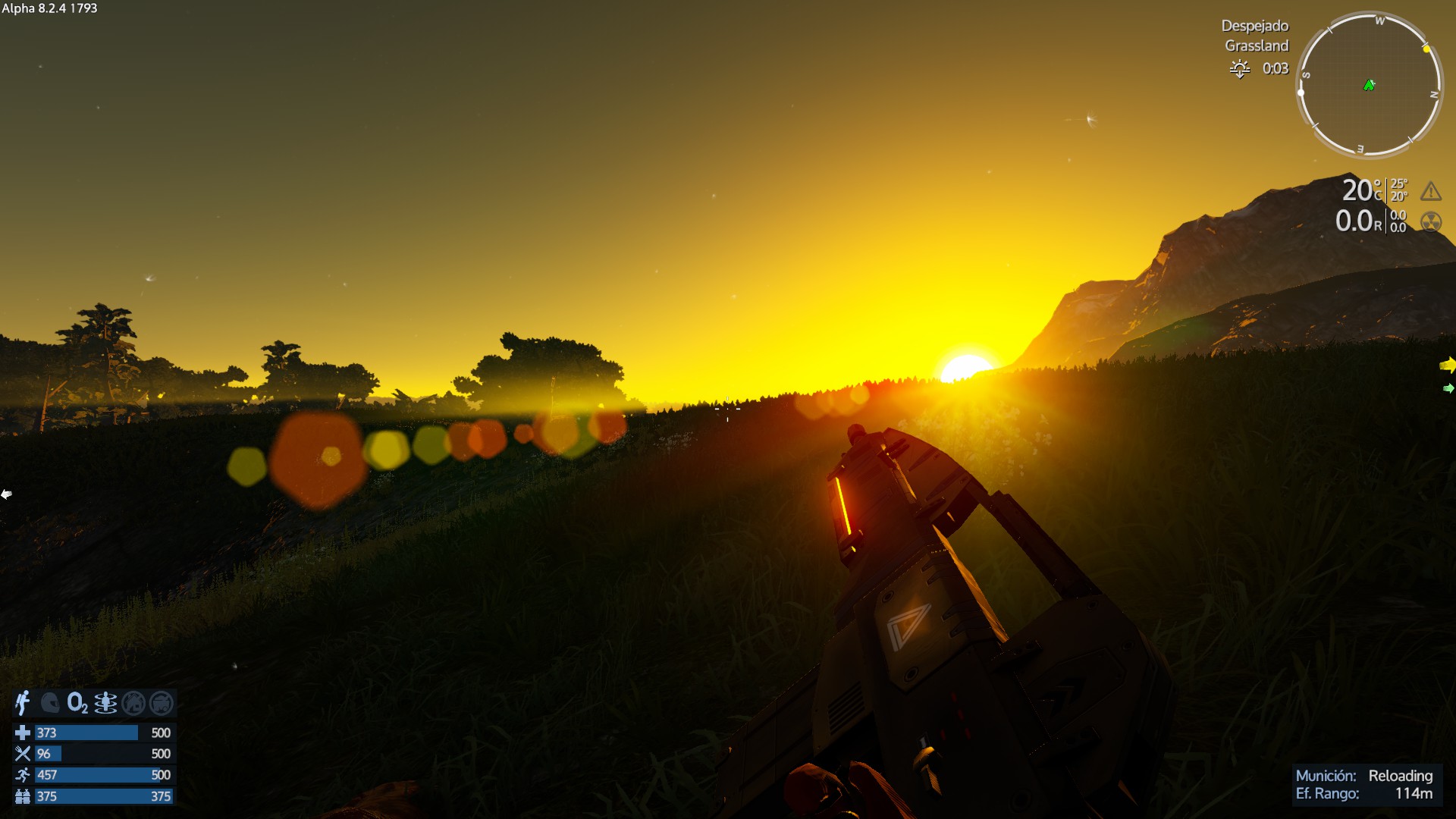 So if you are looking for something new, out of the 7 Days Apocalypse, or the Thralldom of Conan. I'd suggest Empyrion, The modding community is active and you can have prefabs builds on YOUR PC that can go into the online game and be used. For Example….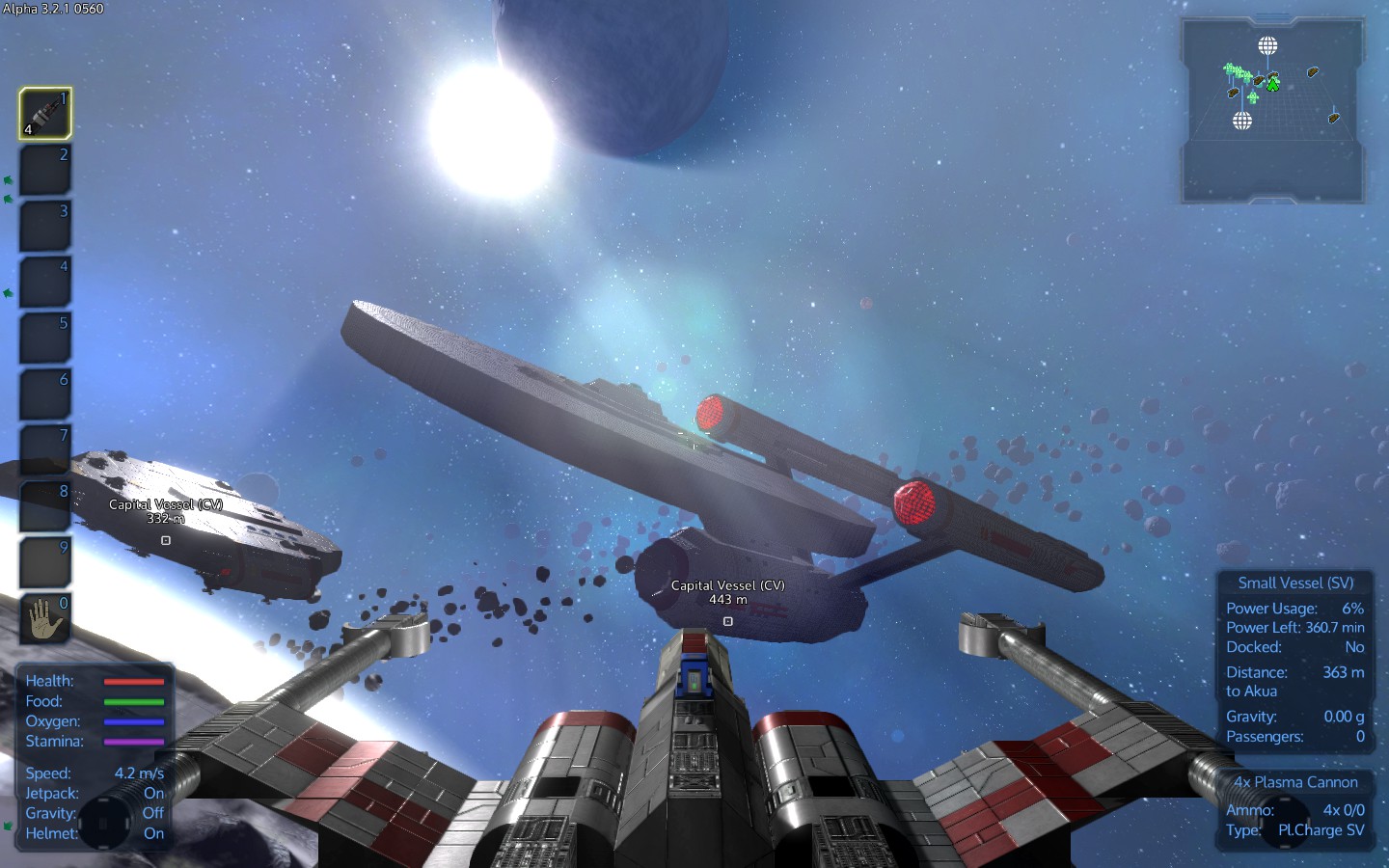 Or maybe something…. Bigger!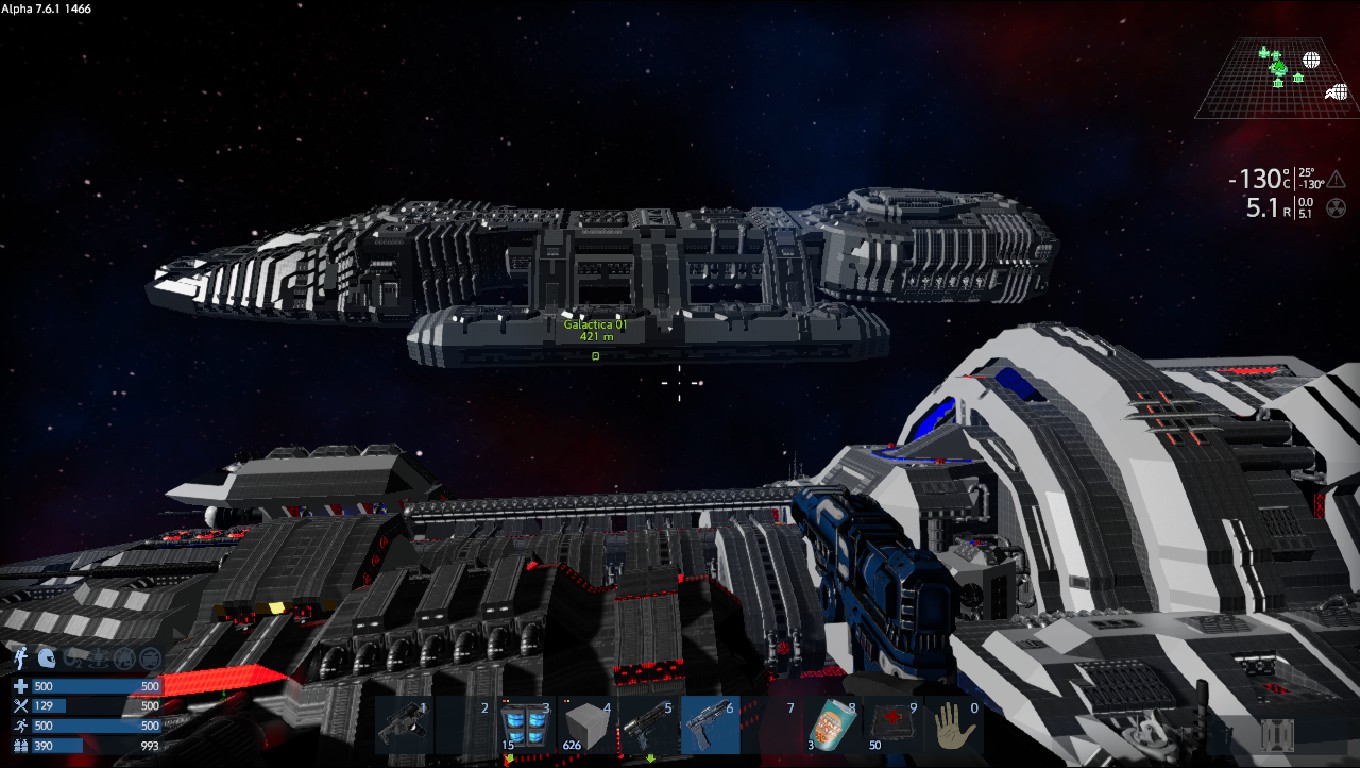 Afterlife – Bifrost is the name of our server and we have both PVP and PVE planets and locals… new is fun, exciting… and dangerous. Remember to put your helmet on too… it's important.